Armada's theme for 2017-18 is Epic Wins.
Here are a few from the year.
Armada Girls Varsity Basketball Team
Wins Conference Championship!
With a victory over Richmond by a score of 43-36, the Girls Varsity Basketball Team clinched an outright conference championship. This is the first conference championship for the girls since 1989.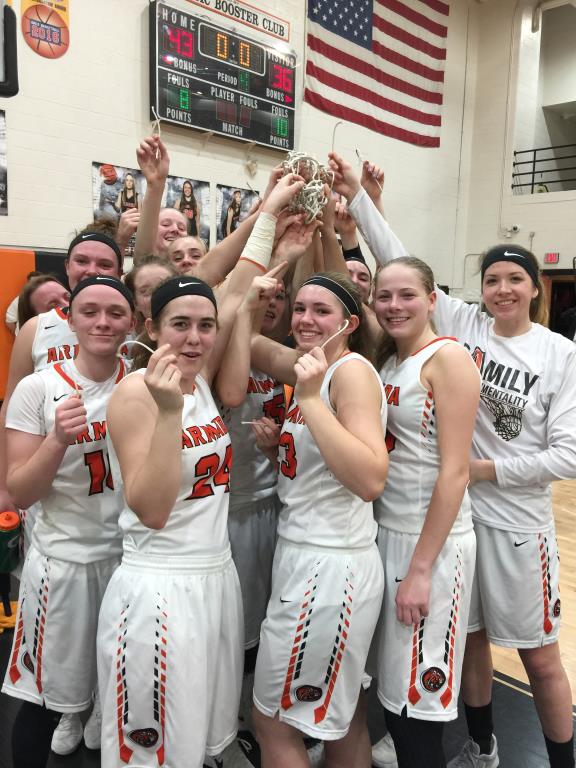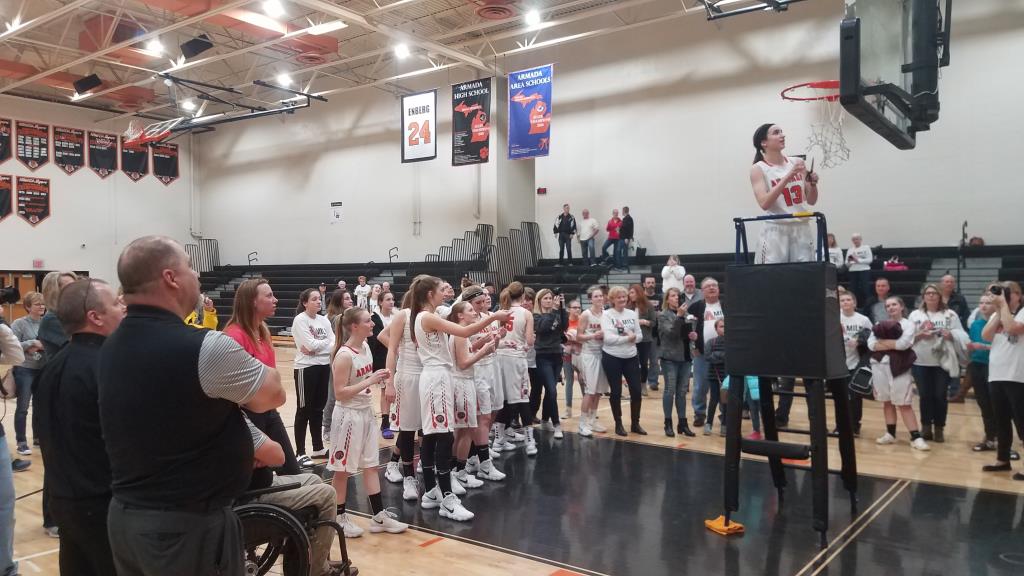 AMS Helps Schools Recover From Hurricanes
Armada Middle School Teacher Chad Finkbeiner led the collection of thousands of items of school supplies to provide to Bonner Elementary in Houston which had been devastated by Hurrican Harvey. The donations will help over 900 students get back to school with the supplies they need.
AMS Band Students Make Music with Composer Darryl Johnson II
For the second consecutive year, the Armada Middle School Band students are getting the opportunity to work directly with composer Darryl Johnson II to see a composition being created and to have the opportunity to perform the work for the first time.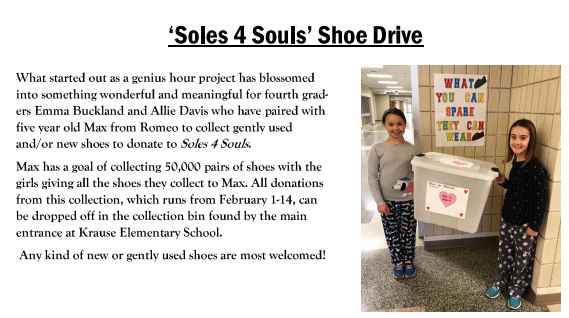 Residents in Armada Area Schools endorsed a $6.6 million bond proposal at the polls Nov. 7. The proposal received 715 votes in support of the bond, or 56.5 percent, and 551 votes against it, or 43.5 percent.