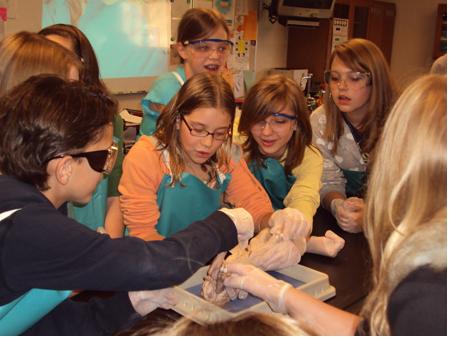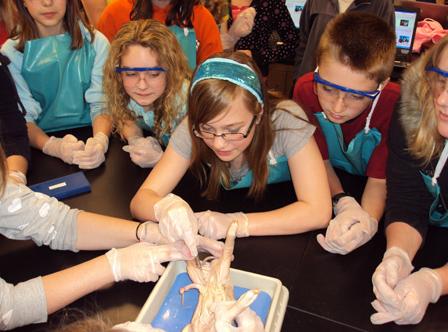 Welcome to Armada Middle Academy of Arts and Sciences
Student/Staff Expectations
Apply critical/creative thinking to problem solving.

Be willing to take risks, make mistakes and learn from these experiences.

Respect ourselves, each other and diverse ideas.

Take responsibility for ourselves and our own learning.

Appreciate the beauty of the relationships between mathematics,

arts and sciences.

Understand real-life applications of science and math concepts.

Become independent learners and thinkers.
Director: Don Holston
School Hours:
7:25 AM - 2:22 PM
Half Day Schedule:
7:25 AM - 10:50 AM
Armada Middle School
23550 Armada Center Road
Armada, MI 48005
Phone: (586) 784-2500
Attendance: (586) 784-2501
Fax: (586) 784-8650