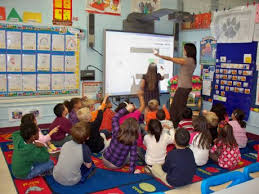 Important Links for Parents:
2021-2022 ICHAT Form for Volunteers/Coaches/Student Teachers

ACEP

District Calendar

e -Funds

Free & Reduced Lunch Application

Instant Alert

PowerSchool
Armada Area Schools Anonymous Reporting Form
Instant Alert® is an automated communication system designed to notify parents and staff of school closings and important messages as well as everyday activities.
Instant Alert has been set up to contact users by their home phone number. If you would like to update your on-line profile (input/change your personal contact information, add contacts, select which type of school information you would like to receive), log into your profile at https://instantalert.honeywell.com . Click on the "Parent" or "School Contact" link below the login block (shown below).
If you need additional assistance, please contact the Instant Alert Help Desk at 877-352-8744.
Important Documents

E-Funds Instructions
Supplemental Packets for Home Use