Welcome to Armada High School

Our Mission
In an environment of life-long learning, we work together to recognize and develop potential and to promote success.
In pursuit of this mission, Armada High School:
Provides a safe and stimulating learning environment
Establishes high expectation for students
Employs competent, caring, and enthusiastic staff members
Delivers a comprehensive curriculum
Actively engages parents and community members in the learning process
Nurtures personal responsibility and respect for others
Our Vision
To help students develop the vision to instill confidence through experiences that:
Are student-centered
Foster and enhance opportunities
Refine lifelong learning skills
Prepare students for tomorrow's challenges
School Hours:
Zero Hour 6:45 A.M.
7:35 A.M. - 2:30 P.M.
Half Day Schedule
Zero Hour 6:45 A.M.
7:35 A.M. - 11:30 A.M.
Armada High School
23655 Armada Center Road
Armada, MI 48005-2711
Phone: (586) 784-2400
Attendance: (586) 784-2401
Fax: (586) 784-9592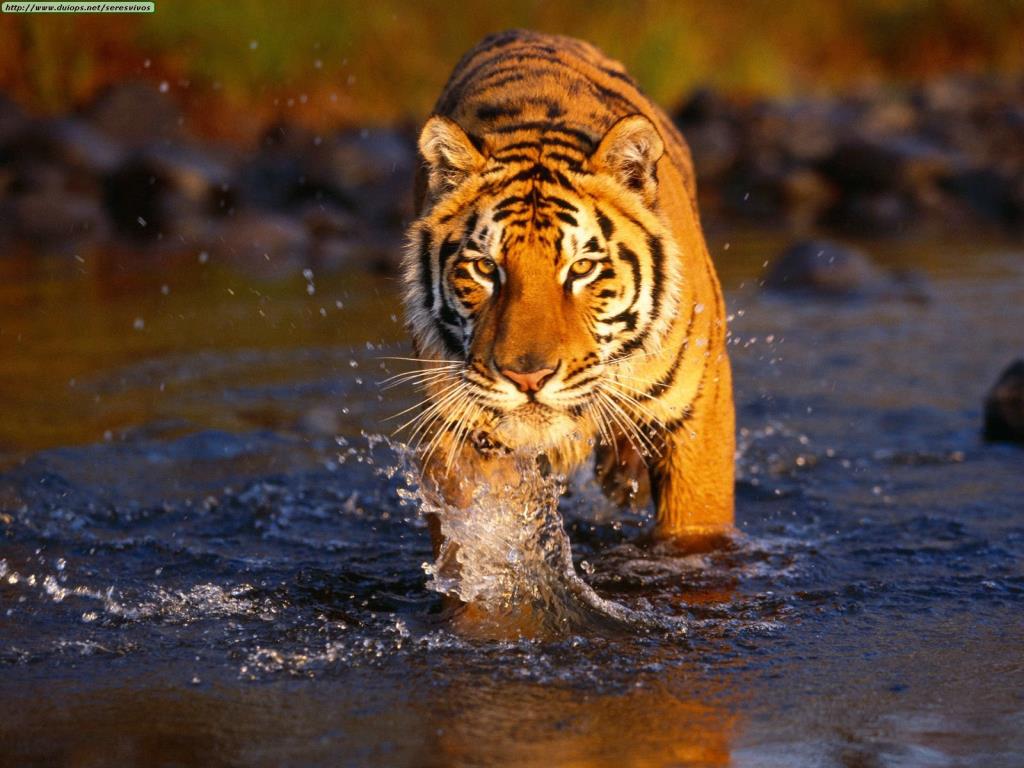 Please mark your calendar for this year's TIGER DAYS! August 31st-Sept 2nd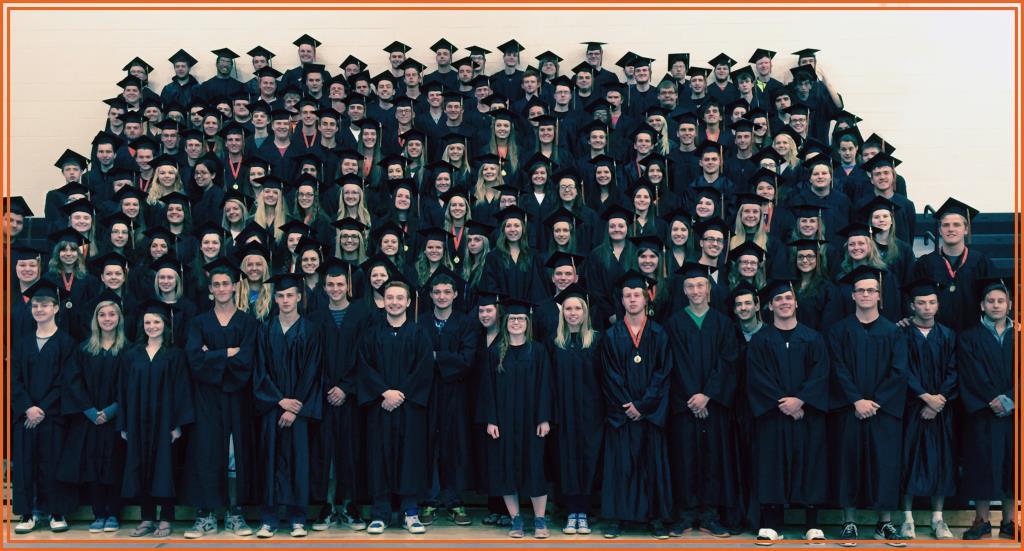 CONGRATULATIONS
to the Class of 2015!