Welcome to Armada Middle School

Our Mission
Fostering creativity and providing meaningful connections through risk-taking, new technologies, and unrivaled experiences in a unique atmosphere.
Our Vision
Creating an environment that is innovative, supportive and unparalleled for students of an ever-changing tomorrow.
Principal: Bill Zebelian
Vice-Principal: Todd Schafer
School Hours:
7:25 AM - 2:22 PM
Half Day Schedule:
7:25 AM - 11:22 PM
Armada Middle School
23550 Armada Center Road
Armada, MI 48005
Phone: (586) 784-2500
Attendance: (586) 784-2501
Fax: (586) 784-8650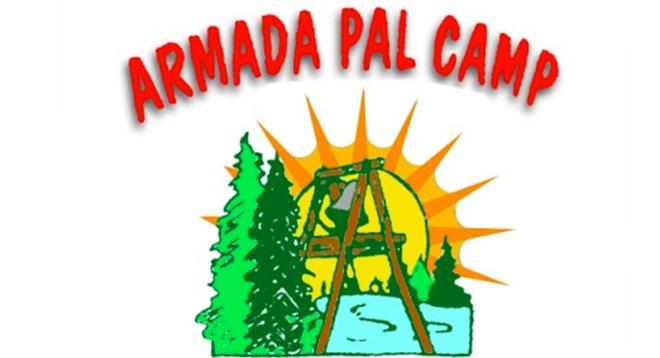 Registration: Thursday, April 24th 6-8pm. Orientation: Thursday, June 5th 6-8:30pm. Camp: August 3rd-9th
Tennis Club Meeting
Thursday Morning there will be a brief tennis club meeting for all interested students. More information will be provided at the meeting.
AMS students started the fall with a positive attitude and creating "MEAP heroes" to help them remember best practices, while taking tests. Their effort paid off significantly with positive test scores.
Jack Renkens: April 17th at 7pm in the High School Auditorium
If want to know how the process of athletic recruiting works, this is the place to be. This is a free event that talks about the realities of college recruiting.