Welcome to Armada Middle School

Our Mission
Fostering creativity and providing meaningful connections through risk-taking, new technologies, and unrivaled experiences in a unique atmosphere.
Our Vision
Creating an environment that is innovative, supportive and unparalleled for students of an ever-changing tomorrow.
Principal: Bill Zebelian
Vice-Principal: Todd Schafer
School Hours:
7:25 AM - 2:22 PM
Half Day Schedule:
7:25 AM - 11:22 PM
Armada Middle School
23550 Armada Center Road
Armada, MI 48005
Phone: (586) 784-2500
Attendance: (586) 784-2501
Fax: (586) 784-8650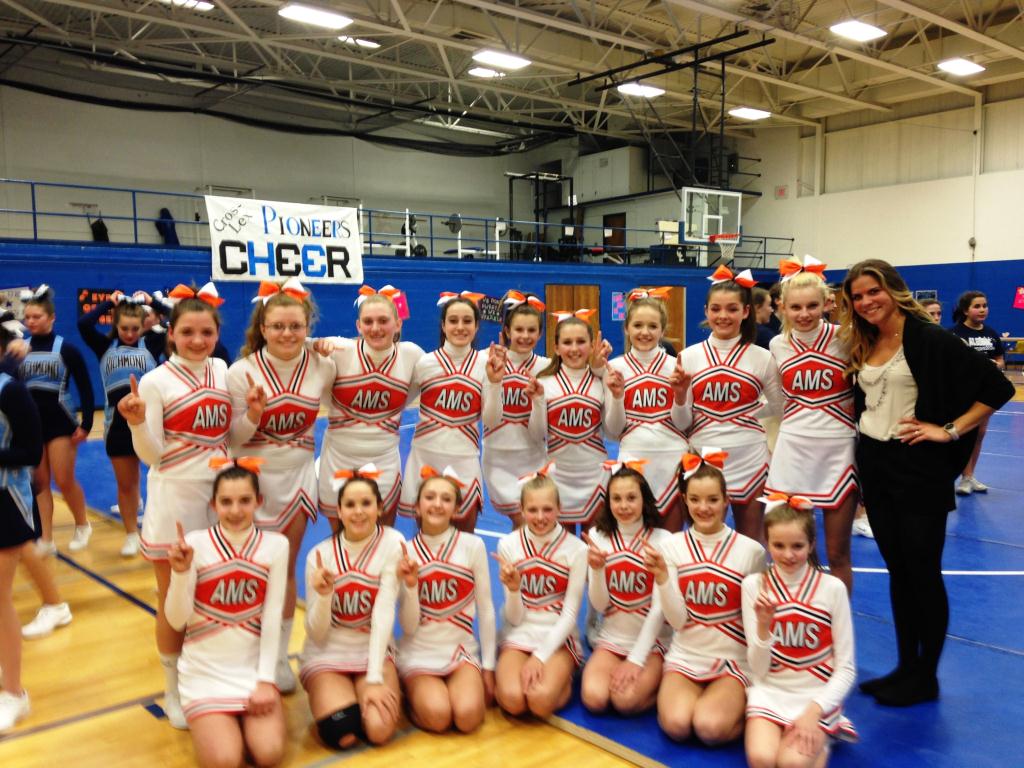 MS Competitive Cheer BWAC Champions!
Our Middle School Competitive Cheer Team had an outstanding year! They were awarded the BWAC Champions and also won 1st place in two other invitationals.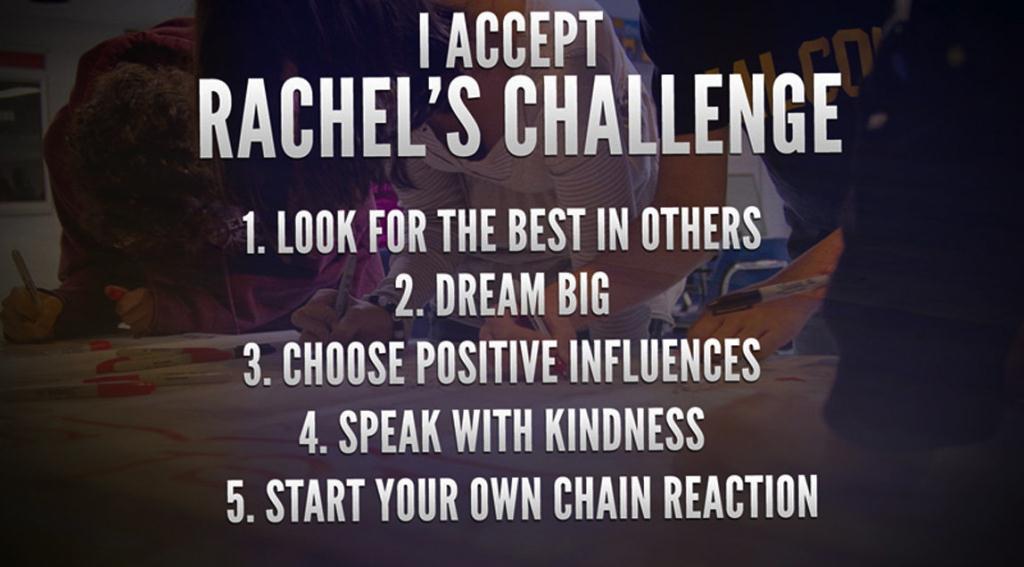 A series of student empowering programs that equip people to combat bullying and allay feelings of isolation and despair by creating a culture of kindness and compassion.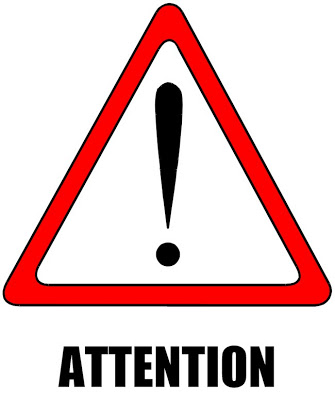 There are additional changes to the school calendar. These changes are noted in our newsletter and on the website.