Welcome to Armada Middle School

Our Mission
Fostering creativity and providing meaningful connections through risk-taking, new technologies, and unrivaled experiences in a unique atmosphere.
Our Vision
Creating an environment that is innovative, supportive and unparalleled for students of an ever-changing tomorrow.
Principal: Todd Schafer
Associate Principal: Mark Gosciewski


School Hours:
7:25 AM - 2:22 PM
Half Day Schedule:
7:25 AM - 11:22 PM
Armada Middle School
23550 Armada Center Road
Armada, MI 48005
Phone: (586) 784-2500
Attendance: (586) 784-2501
Fax: (586) 784-8650
District Calendar Changes
Please note the following schedule changes: Wed & Thurs, Feb 25 & 26 - Full Day of School * Fri, Feb 27 - No School In-Service * Thurs & Fri, Mar 12 & 13 - Half Day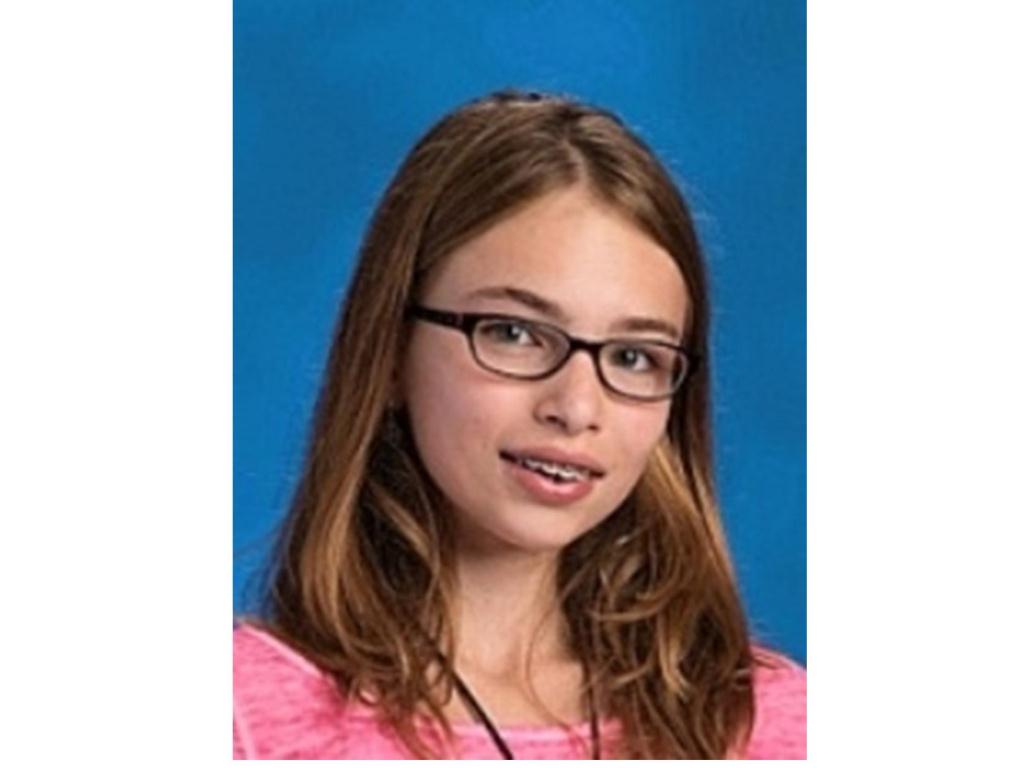 Congratulations Payton Miller!
Sixth grader, Payton Miller placed 4th in the Regional Spelling Bee. Payton competed among 64 contestants and made it to the 8th round. Great job!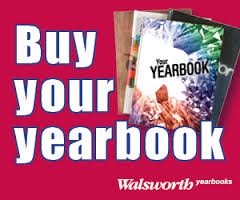 Interested in ordering your 2014-2015 yearbook? You can only purchase online this year. Please proceed to this link...