Welcome to Armada Middle School

Our Mission
Fostering creativity and providing meaningful connections through risk-taking, new technologies, and unrivaled experiences in a unique atmosphere.
Our Vision
Creating an environment that is innovative, supportive and unparalleled for students of an ever-changing tomorrow.
Principal: Todd Schafer
Assistant Principal: Amanda Parus



School Hours:
7:25 AM - 2:22 PM
Half Day Schedule:
7:25 AM - 11:22 AM
Armada Middle School
23550 Armada Center Road
Armada, MI 48005
Phone: (586) 784-2500
Attendance: (586) 784-2501
Fax: (586) 784-8650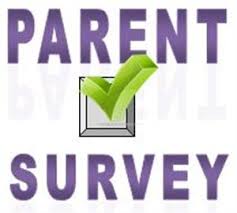 Please take a moment to complete this survey. It provides us with information to assist in the planning and decision making for the next school year.
Please click the "more..." button to launch the survey.