Welcome to Armada Middle School

Our Mission
Fostering creativity and providing meaningful connections through risk-taking, new technologies, and unrivaled experiences in a unique atmosphere.
Our Vision
Creating an environment that is innovative, supportive and unparalleled for students of an ever-changing tomorrow.
Principal: Todd Schafer
Associate Principal: Mark Gosciewski


School Hours:
7:25 AM - 2:22 PM
Half Day Schedule:
7:25 AM - 11:22 PM
Armada Middle School
23550 Armada Center Road
Armada, MI 48005
Phone: (586) 784-2500
Attendance: (586) 784-2501
Fax: (586) 784-8650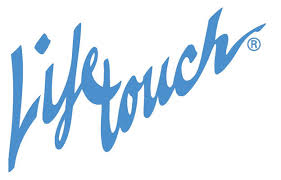 Lifetouch Spring Picture Due Date
Lifetouch Spring pictures will be coming home Wednesday, April 1. The last day to turn in your order is Wednesday, April 22nd.
April 24th School Dance
The dance scheduled for April 24th has been cancelled.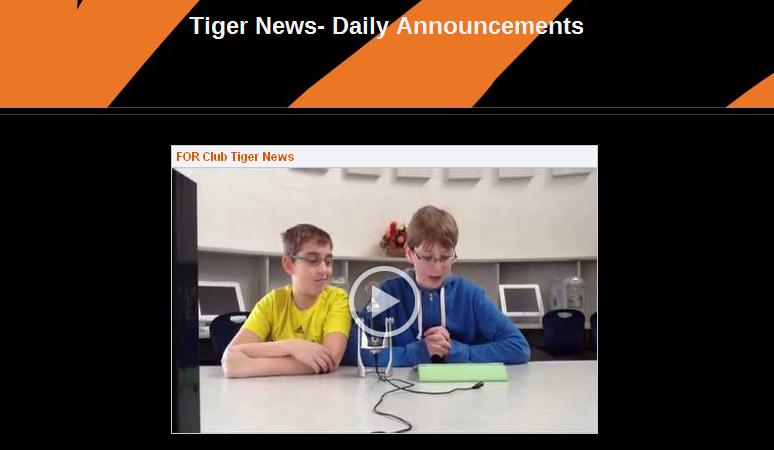 Announcements & Monthly Calendar Now Available
There is now a link in the right hand column that will take you to daily video announcements & the AMS monthly calendar.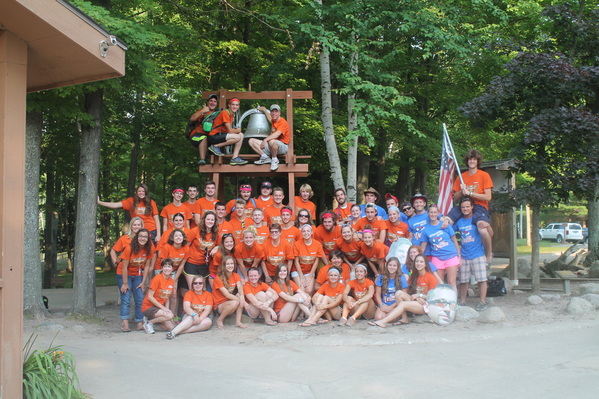 Aug 2-8. Registration is 6:30 on April 29 @ Middle School. Visit the website (www.armadapalcamp.org) for registration forms or contact Sandy Hoxie (586-784-9479).