Welcome to Armada Middle School

Our Mission
Fostering creativity and providing meaningful connections through risk-taking, new technologies, and unrivaled experiences in a unique atmosphere.
Our Vision
Creating an environment that is innovative, supportive and unparalleled for students of an ever-changing tomorrow.
Principal: Todd Schafer
Assistant Principal: Amanda Parus



School Hours:
7:25 AM - 2:22 PM
Half Day Schedule:
7:25 AM - 11:22 AM
Armada Middle School
23550 Armada Center Road
Armada, MI 48005
Phone: (586) 784-2500
Attendance: (586) 784-2501
Fax: (586) 784-8650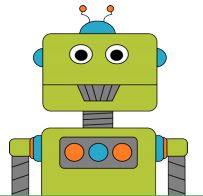 We are excited to bring STARBASE 2.0 to AMS — a thrilling engineering program. Space is limited to ten Sixth Grade students. More information here ...

It Is AMS Spirit Week!
Spirit week has been declared: Monday 02/08 - Pajama Day Tuesday 02/09 - Sports Day Wednesday 02/10 - Neon Day Thursday 02/11 - Pink & Red Day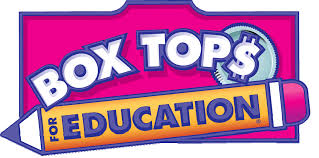 February is Box Tops Month
4th Hour classes will compete for the most box tops per student. The winning class will get a pizza party. Contest runs Feb. 1st through March 11th.

The trip is taking place on Friday, June 3, 2016. Please print out and return the permission slip (click More... for a copy). The trip is limited to the first 100 received.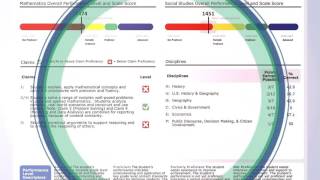 This video summarizes M-STEP & walks viewers through how to read & interpret student scores within the M-STEP Parent Report. Click below for the video.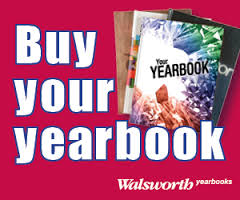 It is time to order your 2015-16 yearbook on-line today! Click below for flyer and details ...