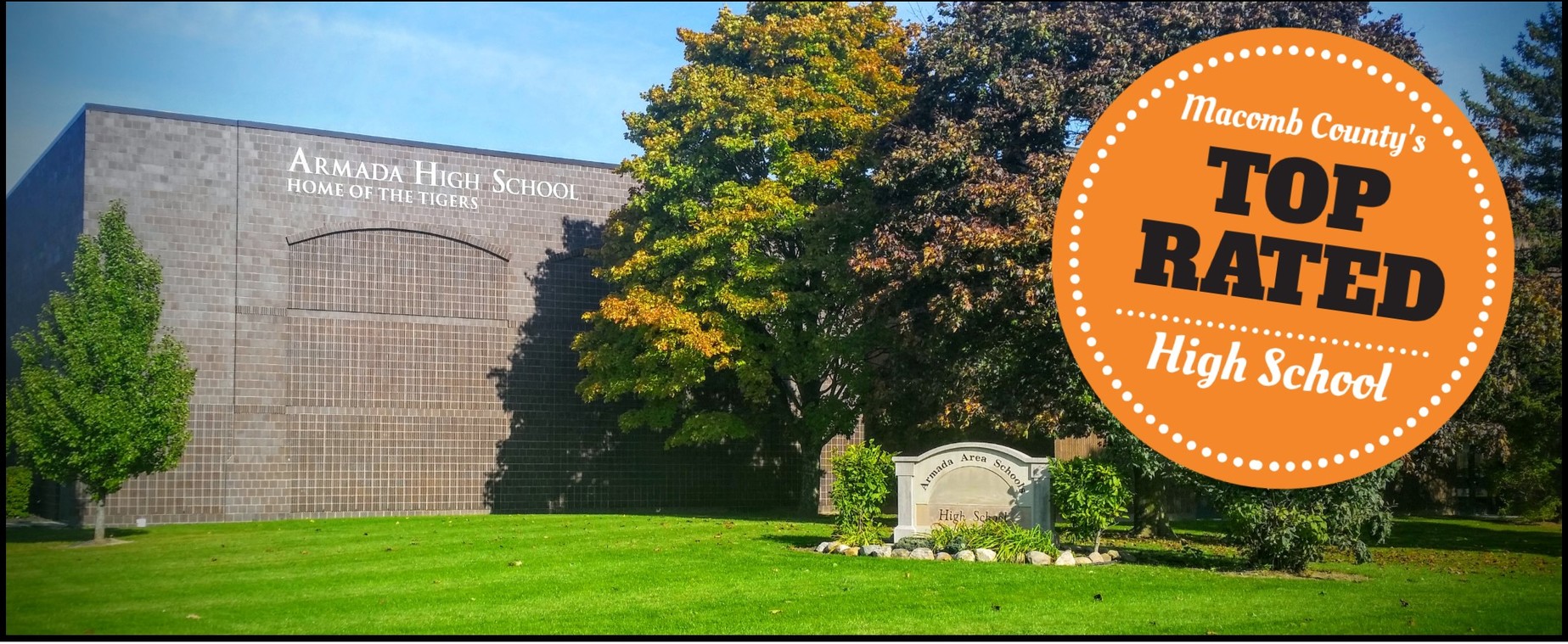 Points of Pride .............................

BE KIND.....This week students at Krause Elementary School celebrated Random Acts of Kindness Day by talking about small ways to help others, how this makes others (and you) feel, and highlighted books with themes of kindness in the classroom or library. Students also signed our BE KIND banner as well.
---
Krause Early Learning Center Earns
5-Star Rating from State of Michigan
Armada's Krause Early Learning Center has worked incredibly hard over the last few years to offer more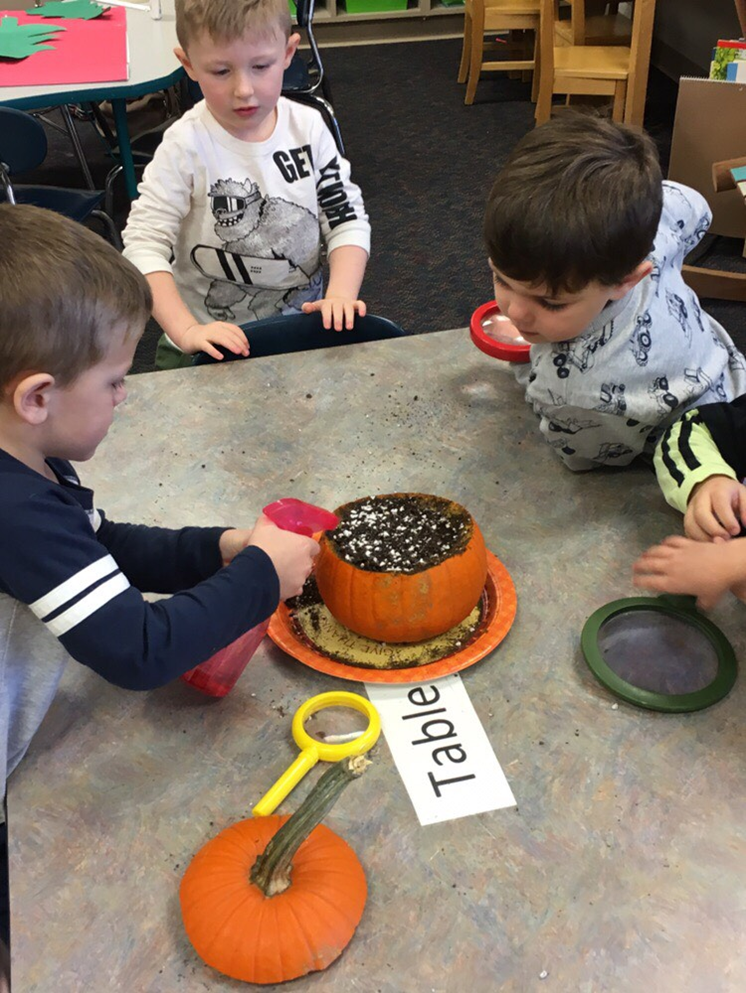 programs and opportunities for our students. Our preschool teachers and aides have added new curriculum components, sought training, and revamped several practices to ensure our youngest learners get off to the best start possible.
This work has paid off as the Early Learning Center has been recognized by the state of Michigan with the highest rating - a fantastic 5 Star Rating! If you have little ones that are preschool age, there is no better place to start than Krause Elementary's Early Learning Center.
There are only 185 preschool programs in the state that have attained the 5-star rating. We are in the top 5% of preschool programs in the state. In order to achieve this rating, programs must follow the Department of Education Early Childhood Standards of Quality for Pre-Kindergarten.
LETTERS TO FAMILIES:
ARMADA AREA SCHOOLS - CONTINUITY OF LEARNING PLANS
District Mission
It is the mission of the Armada Area School District to provide all students a dynamic learning environment in order to cultivate a mindset for academic excellence and social growth.