Welcome to

Armada Area Schools

It is the mission of the Armada Area School District to provide all students a dynamic learning environment in order to cultivate a mindset for academic excellence and social growth.
Facebook
District News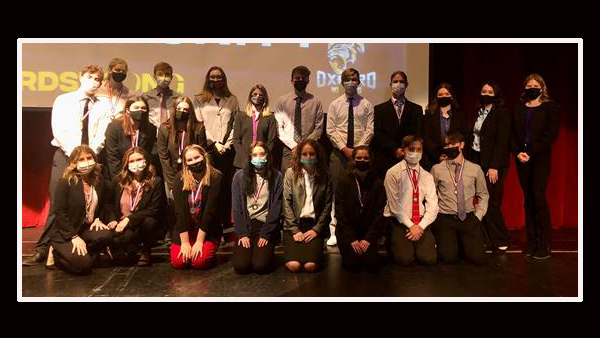 January 12, 2022
BPA Excels at Regionals
The 2022 Regional competition has come to an end with an astonishing 19 State Qualifiers out of 23 participants.  The club competed with over 450 students from local area schools such as Anchor Bay, Troy, Rochester, Lake Orion, Rochester Adams, Troy Athens and more.  The success rate of the club is arguably the highest in Armada BPA history and they look forward to carrying that momentum to the state competition in March.  
Calendar