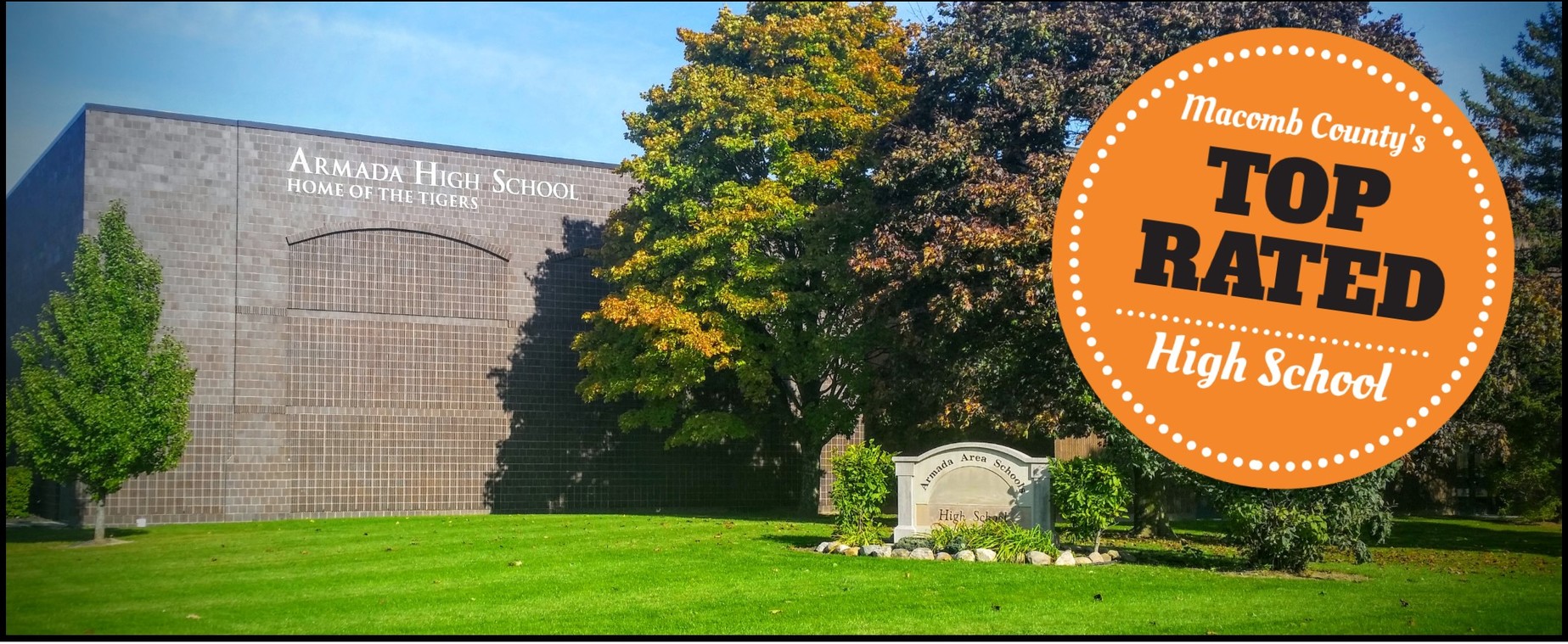 Points of Pride .............................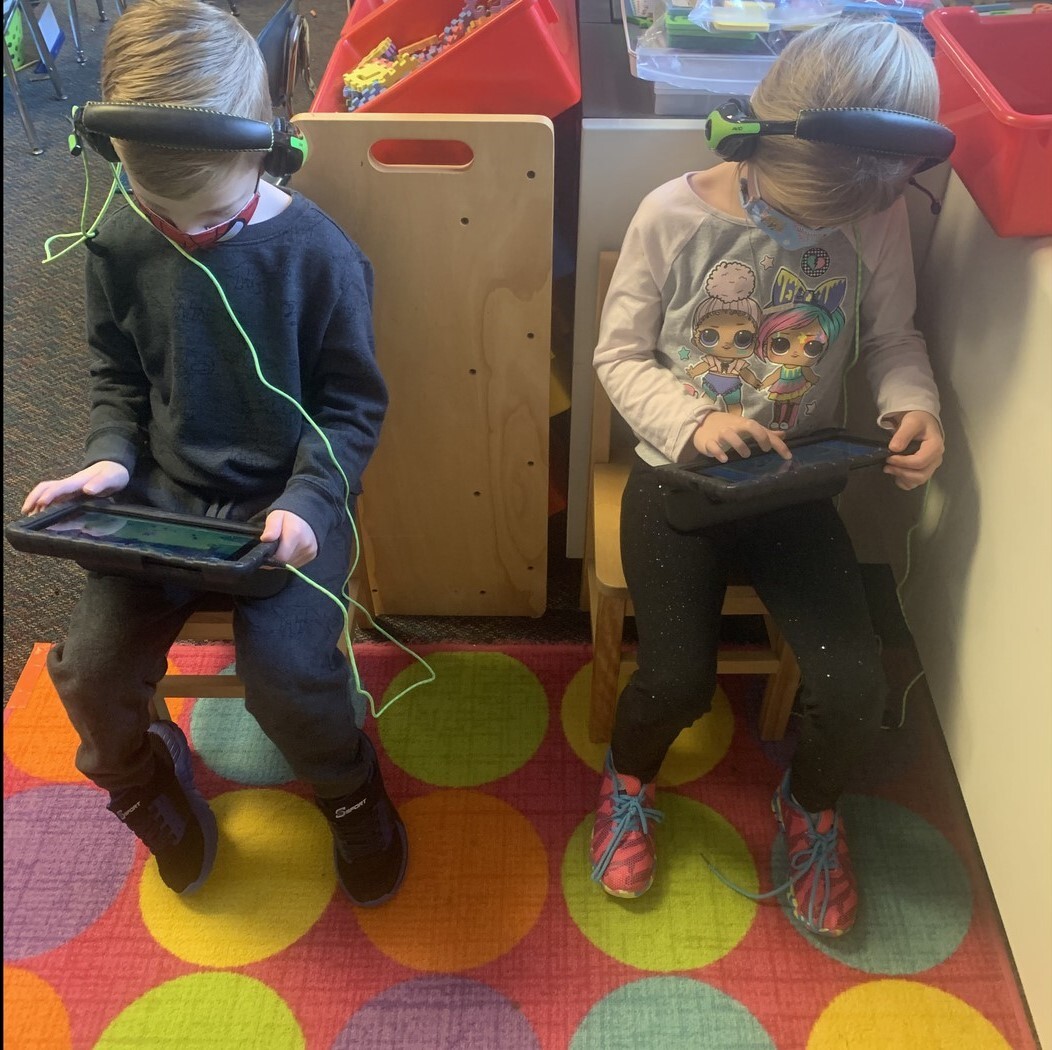 K-2 Students Extend Learning With New Tablets. For the last several years we have worked to secure technology that will help our students extend their learning, without replacing interactions between students and teachers. We believe in a more 'blended' way of using technology to support, but not replace, interactions. With Covid-19 we have had to adjust some technology tools especially to help our youngest learners.
We were very fortunate to secure a grant through L & L Products in Romeo that provided fifty brand new tablets to our kindergarten through second grade students. In addition to this generous donation by L & L, the school district purchased an additional 110 tablets through CARES Act funds for our youngsters. These purchases have been a game changer as students can record themselves reading on SeeSaw, complete independent math work on IXL, listen or read stories on RAZ kids, and much more.
---
Congratulations to our 2020 Teachers of the Year!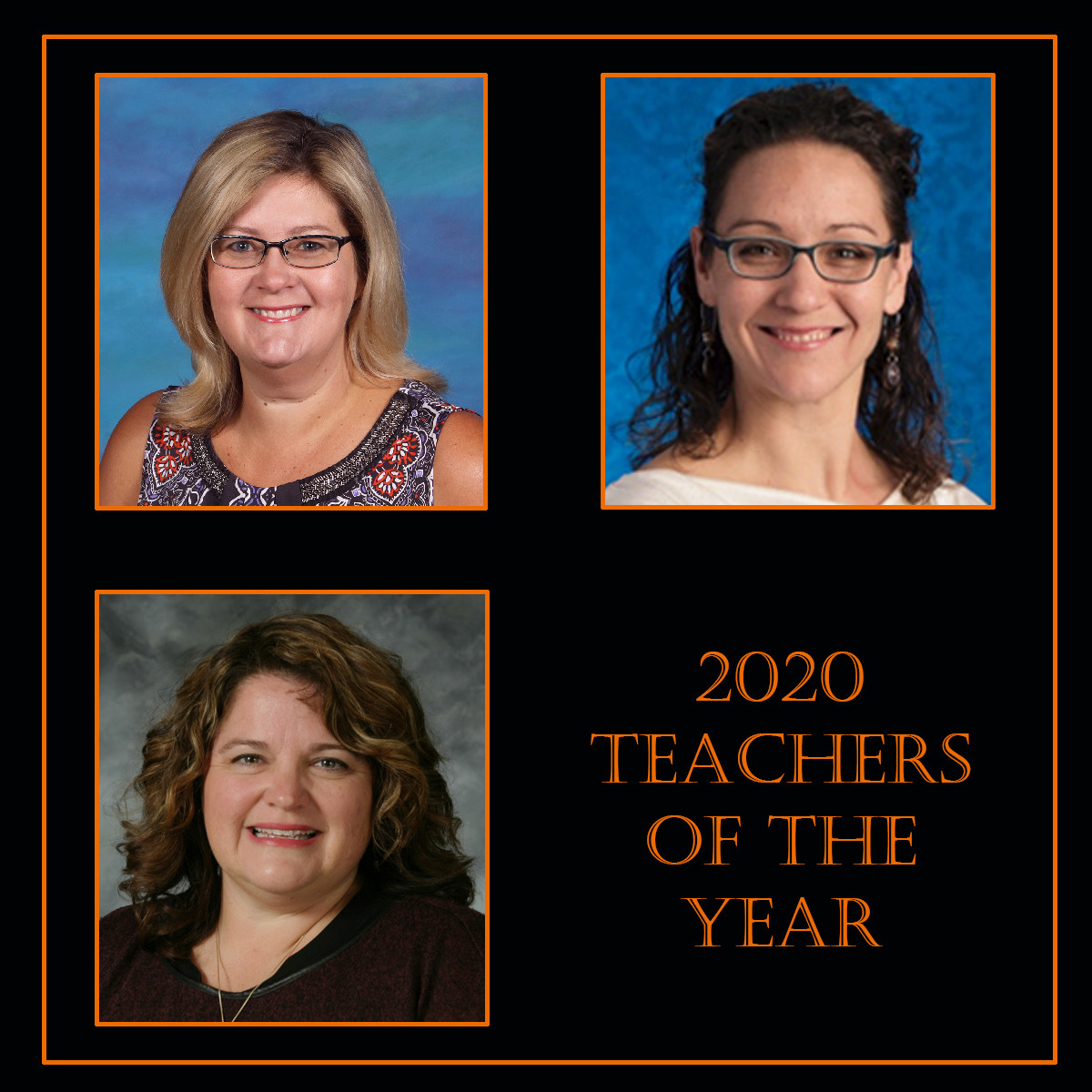 High School - Robin Caporuscio, Middle School - Michelle Genereaux, Elementary - Kelly Cmarik
Kelly Cmarik was also honored as the Macomb County Teacher of the Year!

Congratulations to our Troupe 7919 Seniors!
In December 2020 our Thespian Troupe 7919 participated in the virtual Thespian Festival.
Jon LaBelle and Payton Miller each received a superior for their solo musical theatre competition.
Payton Miller received the Thespian scholarship (only 10 are awarded across the state).
The following seniors received Scholarship offers:
Payton Miller, Jon LaBelle, Will Schmid, Summer Wasung, and Klayon Rump
They were offered a combined total of: $1,556,500!
---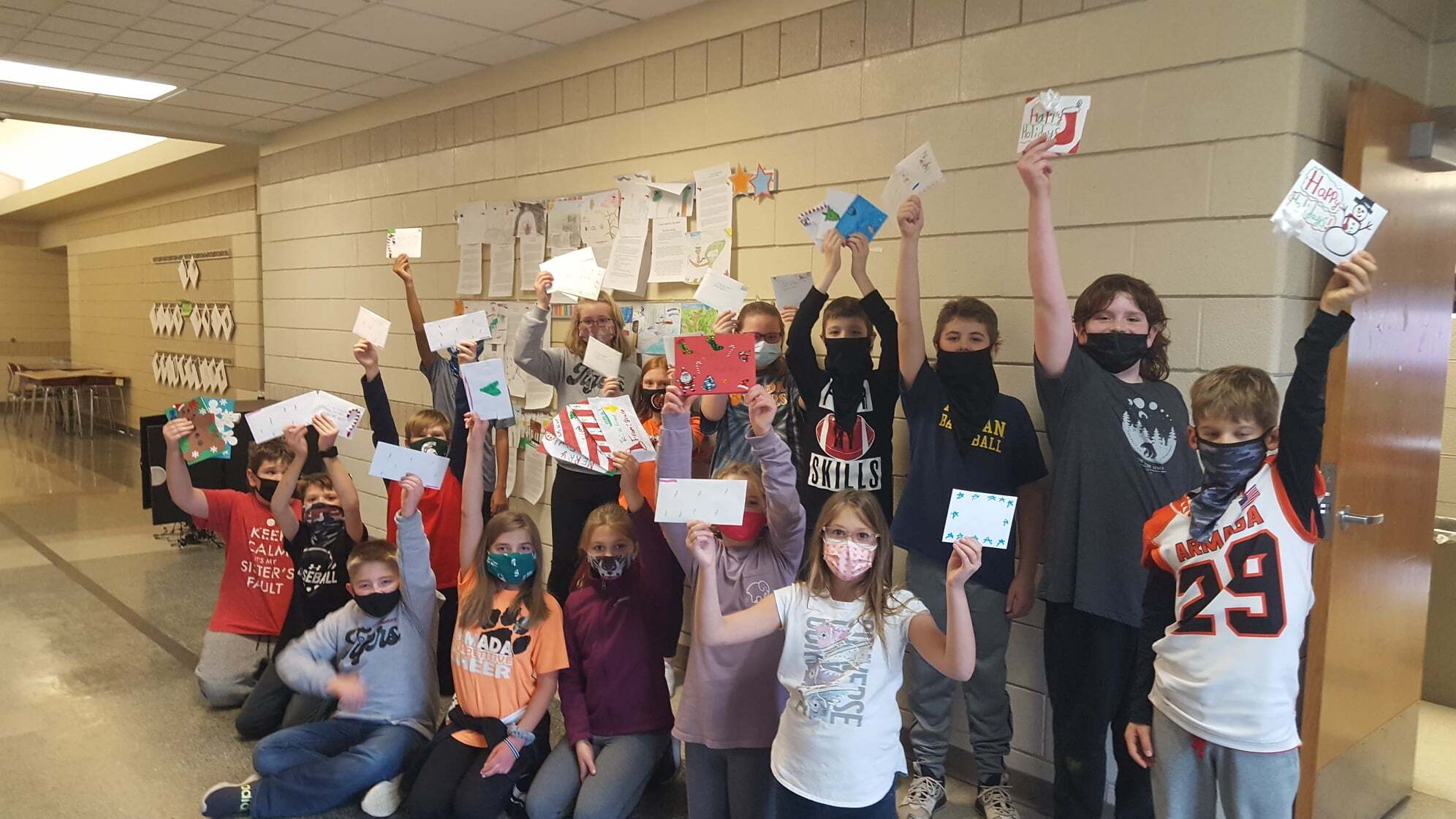 Each year our fifth graders connect with residents at the nursing home and we are excited to share that over 70 letters have been created this year! These are just a few of the kids that participated. We have GREAT kids that CARE at Krause Elementary!
---
Krause Early Learning Center Earns
5-Star Rating from State of Michigan
Armada's Krause Early Learning Center has worked incredibly hard over the last few years to offer more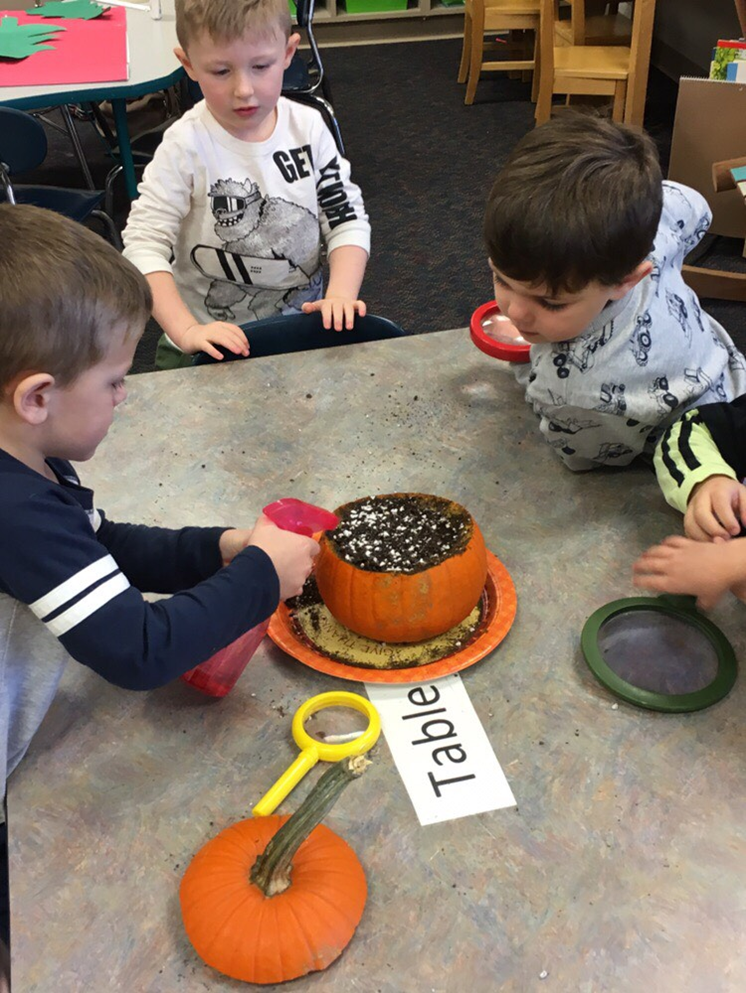 programs and opportunities for our students. Our preschool teachers and aides have added new curriculum components, sought training, and revamped several practices to ensure our youngest learners get off to the best start possible.
This work has paid off as the Early Learning Center has been recognized by the state of Michigan with the highest rating - a fantastic 5 Star Rating! If you have little ones that are preschool age, there is no better place to start than Krause Elementary's Early Learning Center.
There are only 185 preschool programs in the state that have attained the 5-star rating. We are in the top 5% of preschool programs in the state. In order to achieve this rating, programs must follow the Department of Education Early Childhood Standards of Quality for Pre-Kindergarten.

Unified Classroom Parent Portal
District Mission
It is the mission of the Armada Area School District to provide all students a dynamic learning environment in order to cultivate a mindset for academic excellence and social growth.