Welcome to

Armada Area Schools

It is the mission of the Armada Area School District to provide all students a dynamic learning environment in order to cultivate a mindset for academic excellence and social growth.
Facebook
District News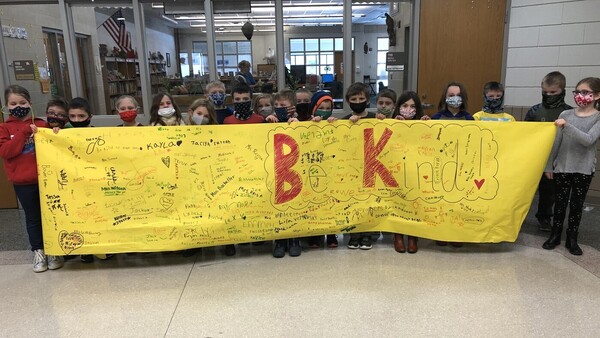 November 1, 2021
Be Kind.....
This week students at Krause Elementary School celebrated Random Acts of Kindness Day by talking about small ways to help others, how this makes others (and you) feel, and highlighted books with themes of kindness in the classroom or library. Students also signed our BE KIND banner as well.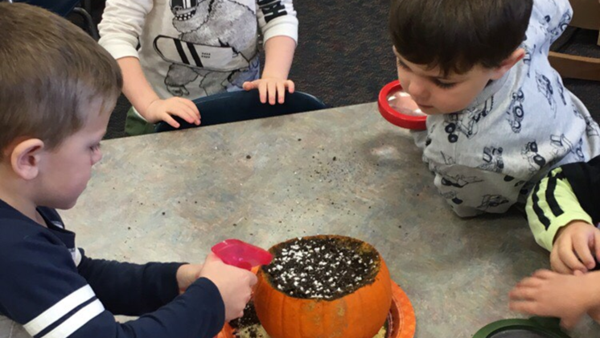 October 1, 2021
Krause Early Learning Center Earns 5-Star Rating from State of Michigan
Armada's Krause Early Learning Center has worked incredibly hard over the last few years to offer more programs and opportunities for our students.
Calendar
Calendar

Previous

December

2021

Next

S
M
T
W
T
F
S
1
2
3
4
5
6
7
8
9
10
11
12
13
14

Dec 14

1/2 Day - All Students

Calendar:

District Calendar (Public)

15
16
17
18
19
20
21
22
23

Dec 23

No School - Winter Recess Begins

Calendar:

District Calendar (Public)

24

Dec 24

No School - Winter Recess Begins

Calendar:

District Calendar (Public)

25

Dec 25

No School - Winter Recess Begins

Calendar:

District Calendar (Public)

26

Dec 26

No School - Winter Recess Begins

Calendar:

District Calendar (Public)

27

Dec 27

No School - Winter Recess Begins

Calendar:

District Calendar (Public)

28

Dec 28

No School - Winter Recess Begins

Calendar:

District Calendar (Public)

29

Dec 29

No School - Winter Recess Begins

Calendar:

District Calendar (Public)

30

Dec 30

No School - Winter Recess Begins

Calendar:

District Calendar (Public)

31

Dec 31

No School - Winter Recess Begins

Calendar:

District Calendar (Public)
Events
1/2 Day - All Students

Calendar:

District Calendar (Public)

No School - Winter Recess Begins

Calendar:

District Calendar (Public)

School Resumes

Calendar:

District Calendar (Public)

No School - Martin Luther King Jr. Day

Calendar:

District Calendar (Public)

1/2 Day All Students

Calendar:

District Calendar (Public)
Board Meetings & Notices
Policy Committee Meeting - 6:00 p.m. - November 16, 2021
Policy Committee Meeting Agenda - November 16, 2021
Regular Board of Education Meeting - 7:00 p.m. - November 16, 2021
Regular Board of Education Meeting Agenda - November 16, 2021