Welcome to Armada Middle School
Our Mission
Fostering creativity and providing meaningful connections through risk-taking, new technologies, and unrivaled experiences in a unique atmosphere.
Our Vision
Creating an environment that is innovative, supportive and unparalleled for students of an ever-changing tomorrow.
Principal: Todd Schafer
Asst. Principal: Matt Gillett
School Hours:
7:25 AM - 2:22 PM
Half Day Schedule:
7:25 AM - 10:50 AM
Armada Middle School
23550 Armada Center Road
Armada, MI 48005
Phone: (586) 784-2500
Attendance: (586) 784-2501
Fax: (586) 784-8650
Transportation: (586) 784-2585
Social Media Networks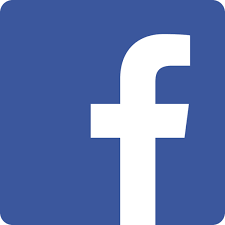 @ArmadaMiddleSchool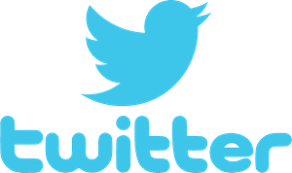 @ArmadaMSTigers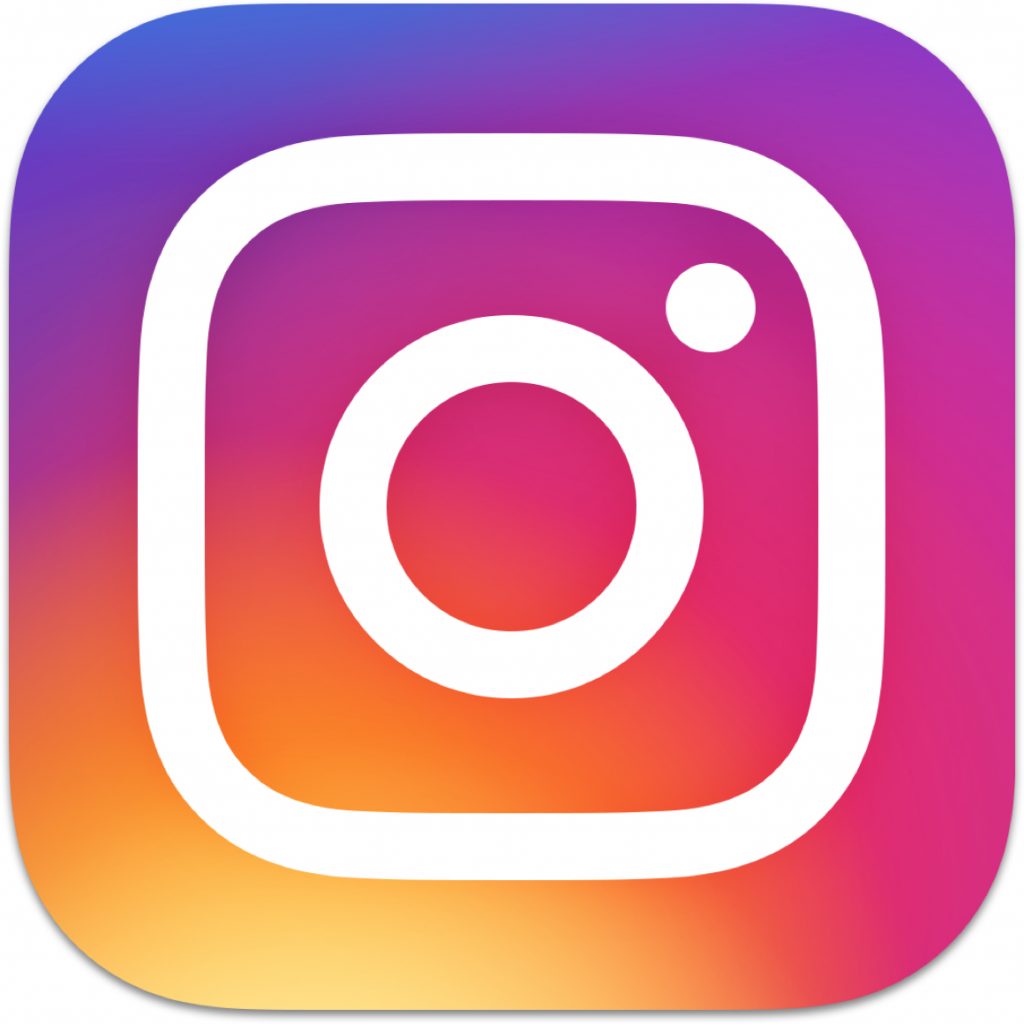 @tigersarmadams
Online Learning
Please make sure students are checking their teacher's websites for all online learning information. Teacher's email addresses and websites can be found under the "Staff Directory" link on the right side of the screen.
Food Services
Policies
State Reporting
Technology