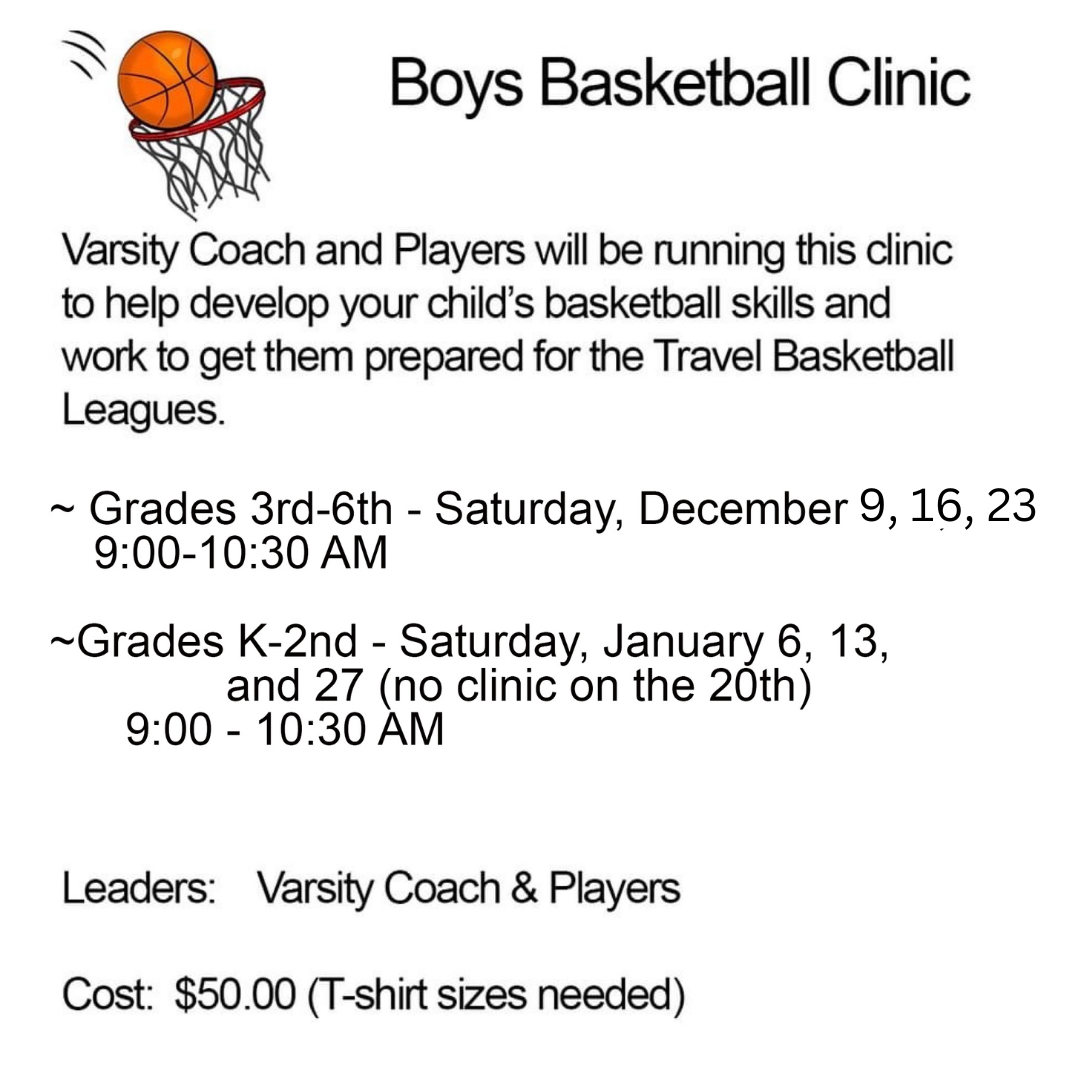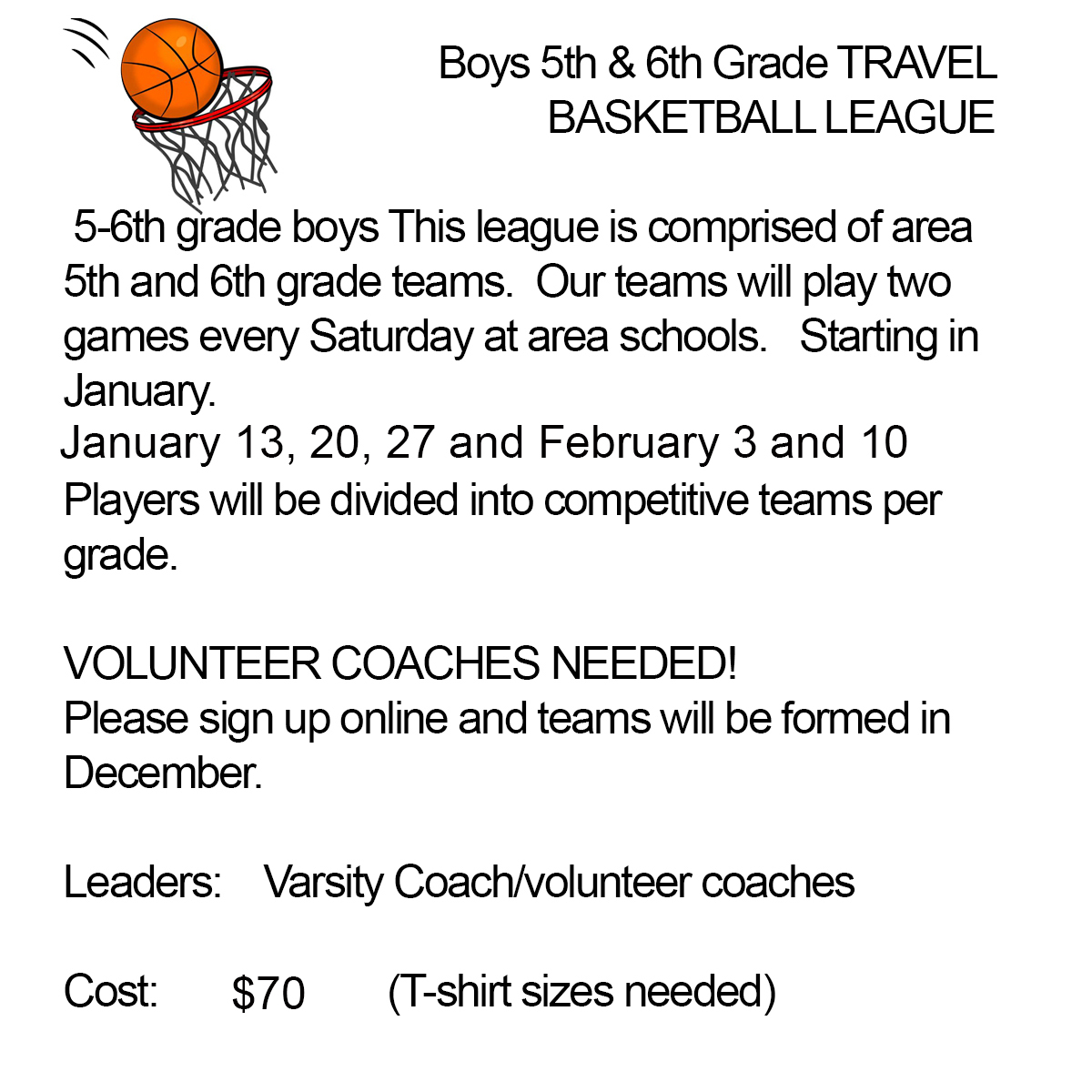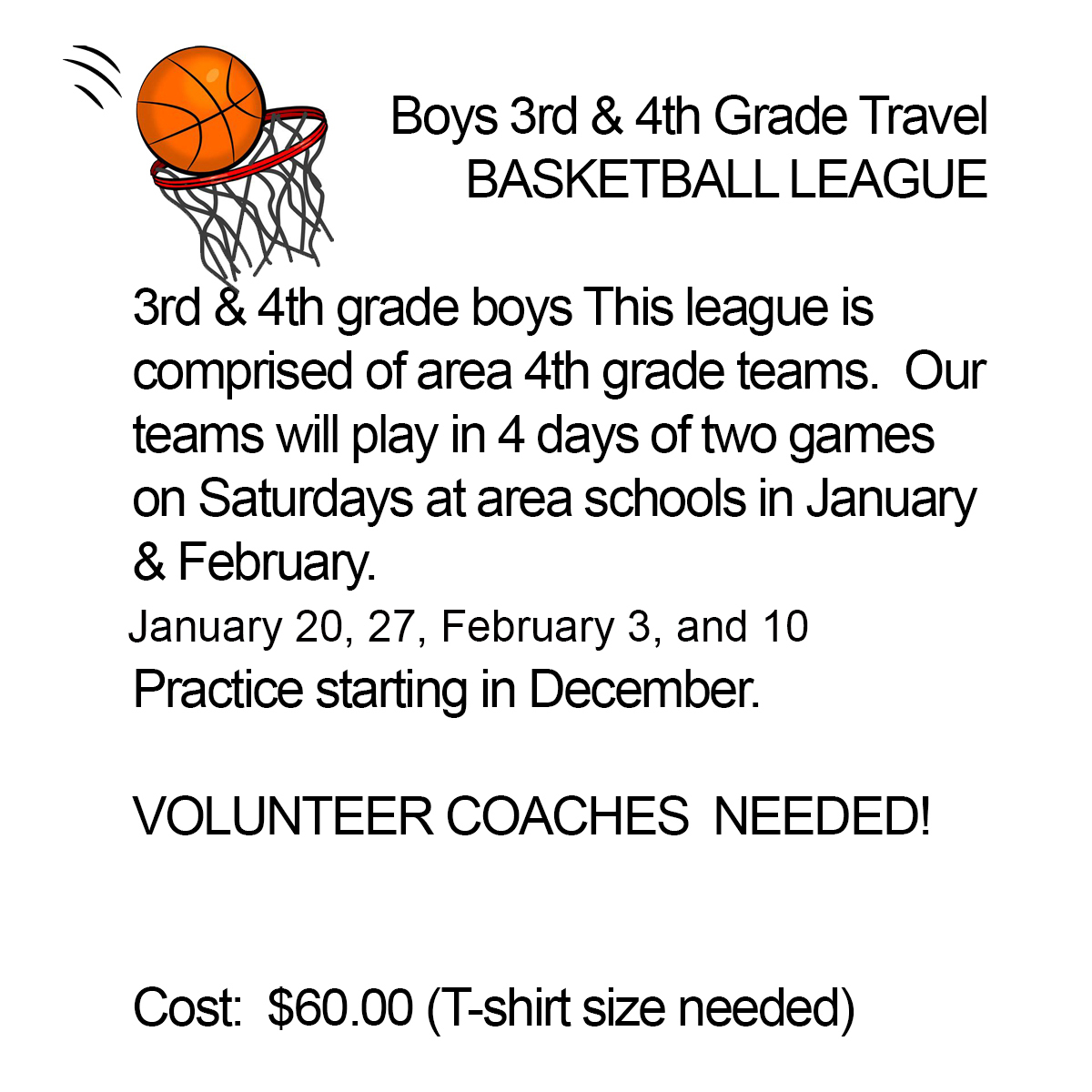 Please click here to register: HERE
Be sure to like us on facebook to stay up to date on news!
Reserve your spot and mail in your payment.
Call or e-mail any questions you may have. If you would prefer click here for a printable registration form.
The Armada Community Enrichment Program (ACEP) provides a wide variety of classes and travel opportunities to citizens of all ages. The ACEP office is located in the east wing of the Armada Area Schools Administration Building located at 74500 Burk St., Armada, MI 48005. To view the current class list please click on the picture above.